111 photos | 16:46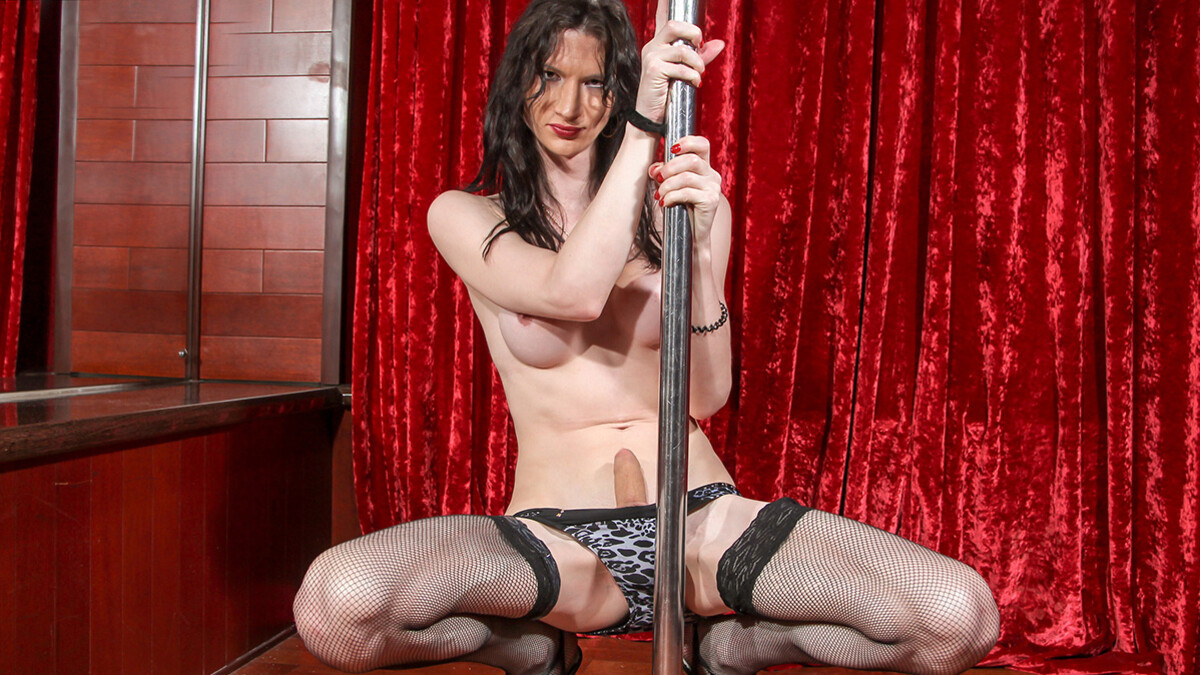 Added 8th Dec 2018
Elvira is back here and she is doing what she does best stripping and teasing on a pole. She's a great stripper and she moves like a pro! Watch her take off her clothes and shows off her fantastic body then slides her toy up in her tight ass.
125 photos | 17:23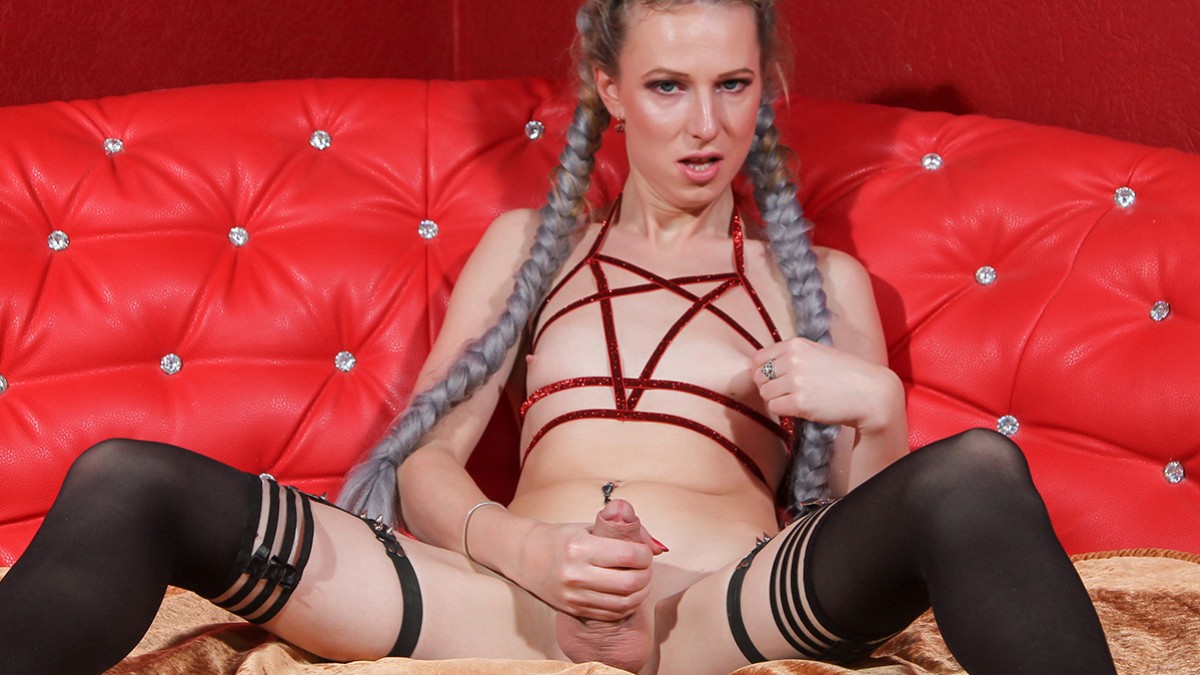 Added 24th Nov 2018
Lisa Romanova is doing what she loves..stripping! She got the perfect stripper outfit and it looks very good on her. Watch Lisa as she works the pole and goes naked then fucks her ass and strokes her cock and cums hard while lying on the bed. She's totally worth your time!
100 photos | 17:02
Added 17th Nov 2018
Sultry Elena Varnava is in her tempting black dress and she's ready to masturbate. She shows off her cute tits and ass then stokes her meaty cock nice and hard. Watch her cum hard...you'll like it!
121 photos | 16:40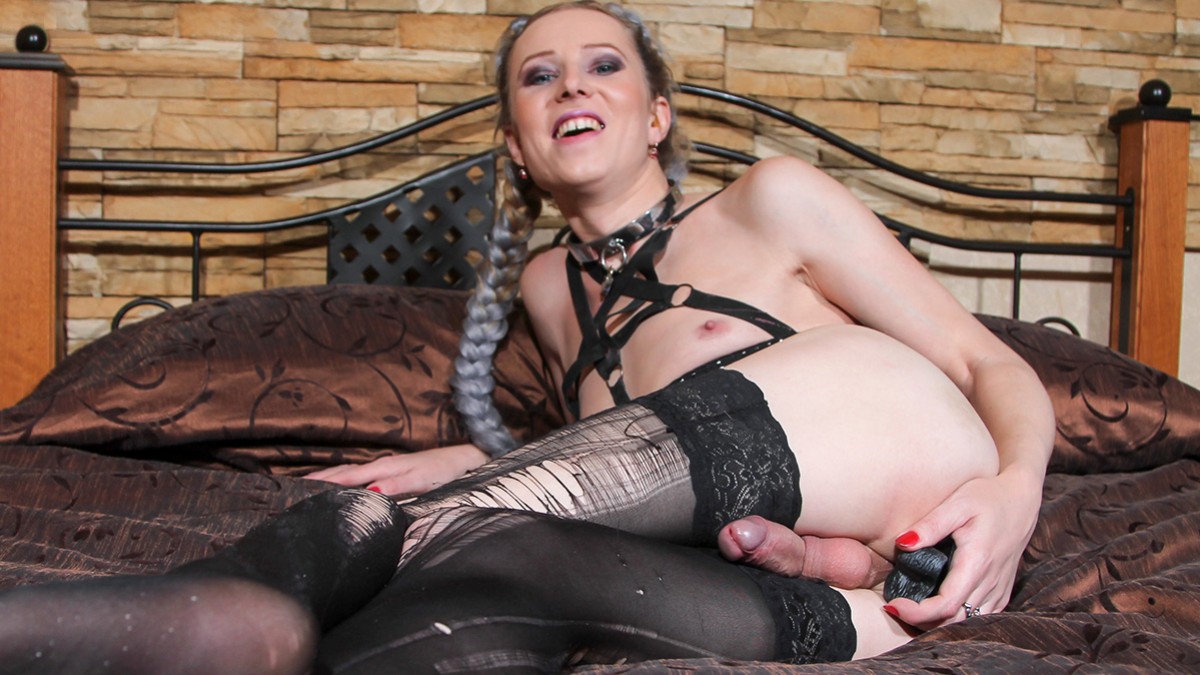 Added 10th Nov 2018
Lisa Romanova gets wilder with every set! She is a potent mix of hot and beautiful and this time she will show you how she's getting naughty from fucking her juicy ass with a huge black toy to jerking off her cock and shoots her cum.