143 photos | 17:04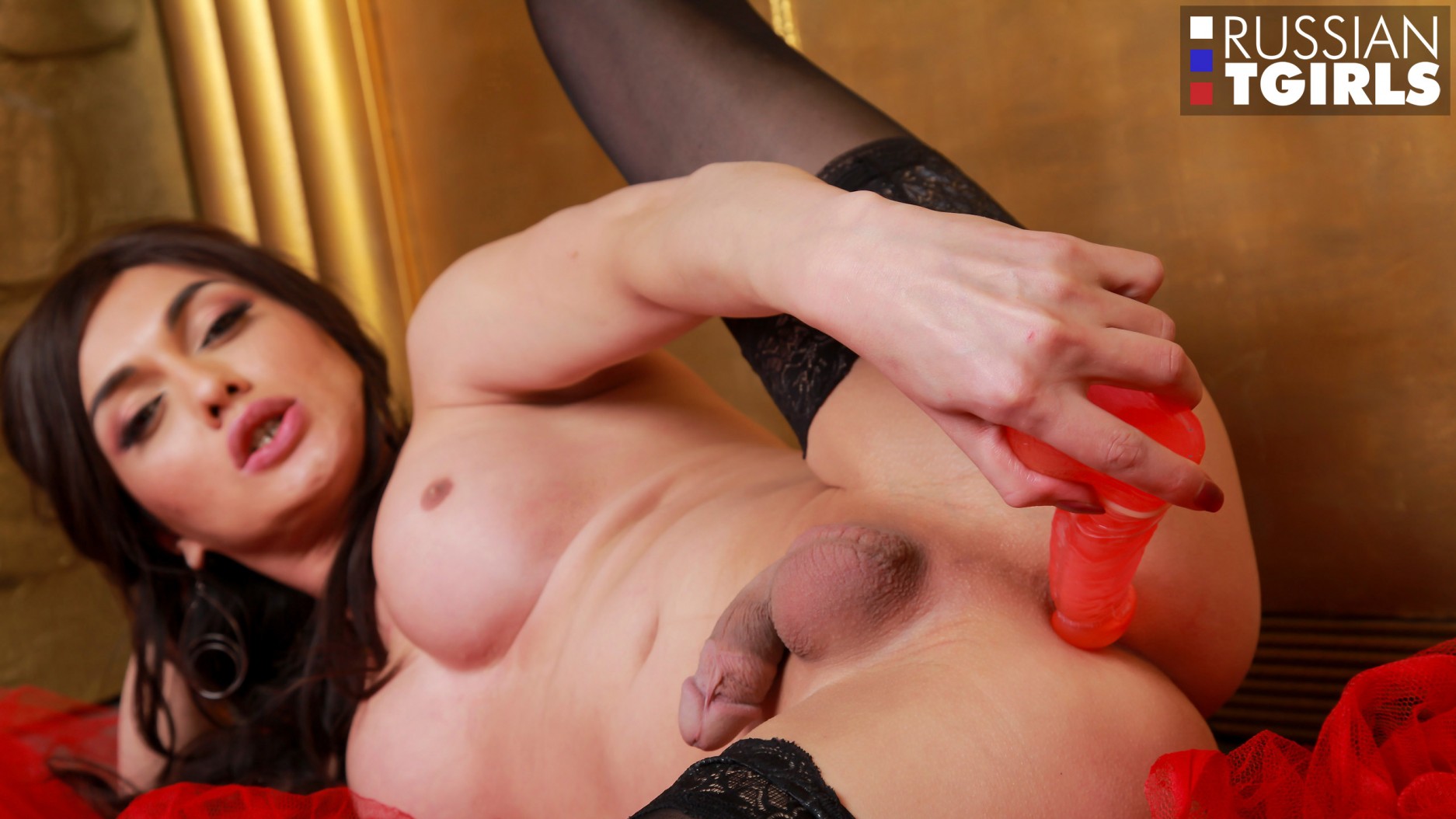 Added 30th Nov 2016
WE ARE falling hard for the divine Viktoria here on Russian TGirls. A pristinely kept princess with fierce beauty and an incredibly sexy aura about her that makes a guy just wanna drop to his knees and worship every inch of that stunning physique. Killing it today in her black lace attire and heels, and armed with her favourite fuck toy she lures us in once more with another searing display. She's a keeper!
157 photos | 17:01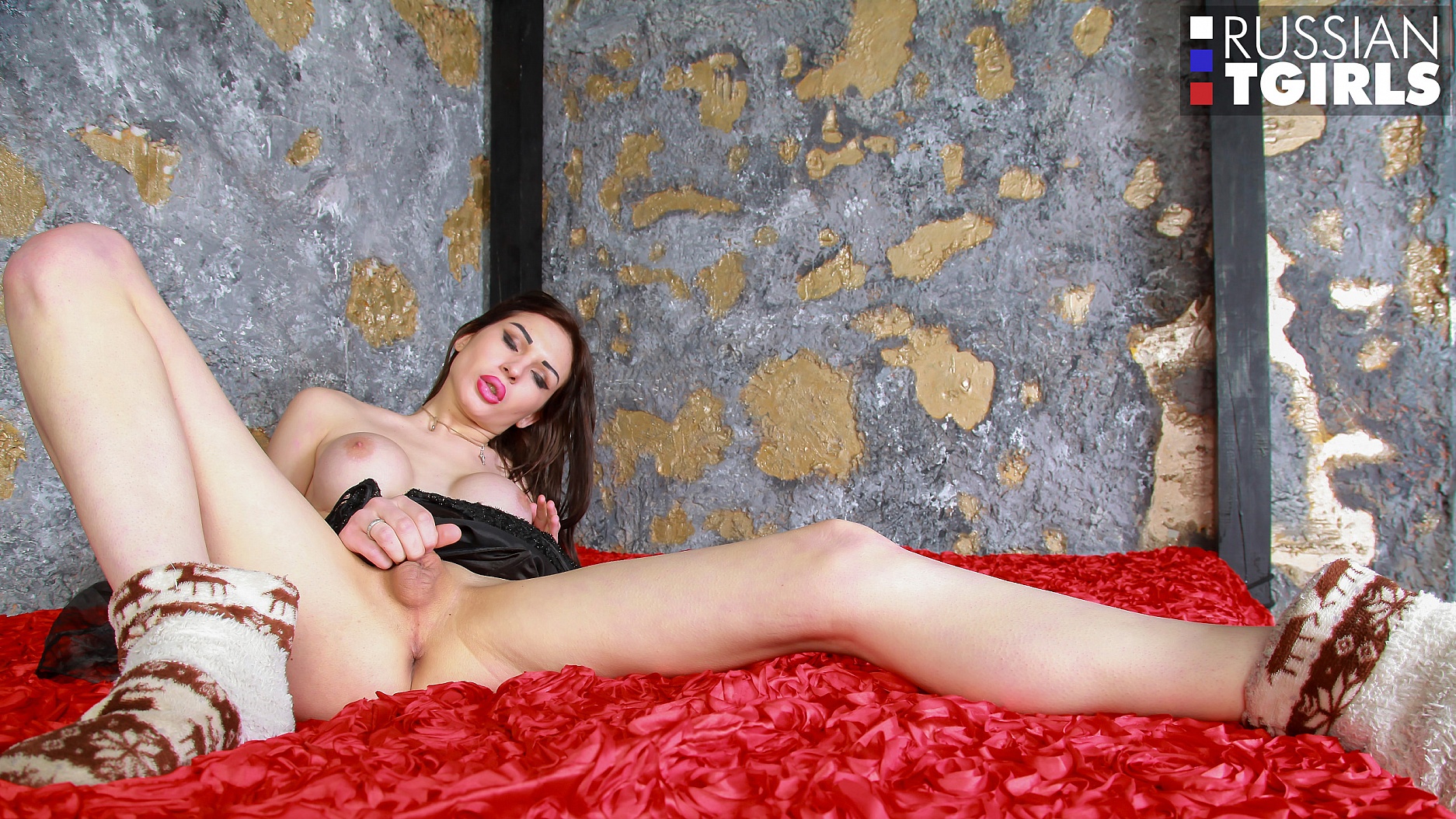 Added 23rd Nov 2016
Cristal was born in the far east of Russia and moved to Moscow shortly after beginning her transition. Just 21-years young and already looking like a star in the making, she is one of the main featured girls at Moscow's 'Sekret' club where she is forever in hugely popular demand.
198 photos | 16:14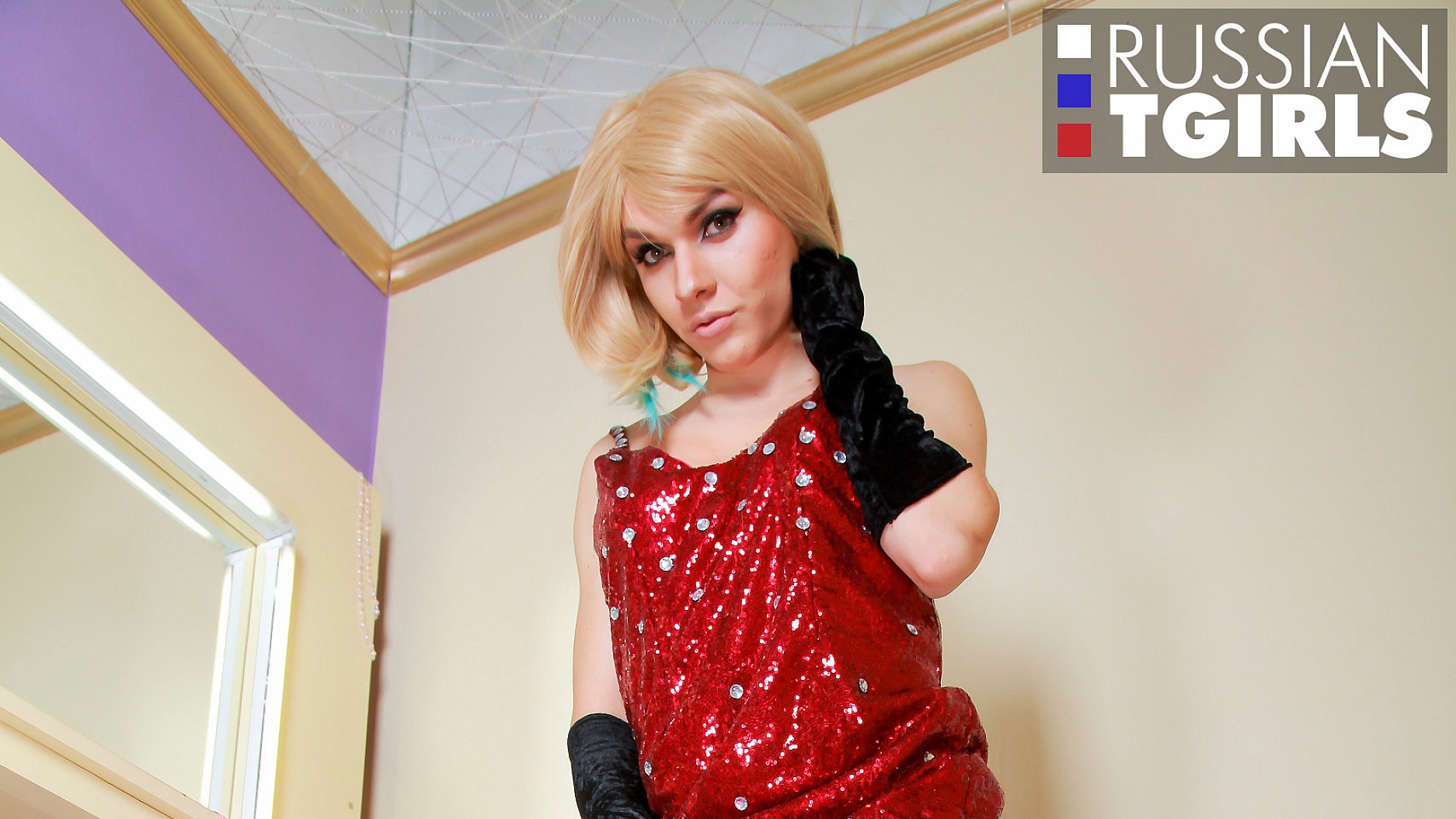 Added 17th Nov 2016
Kate Violin is a gorgeous blonde with an all-natural physique and a list of kinks as long as those luscious legs! She was born and raised in Moscow but loves to travel the world and get up to lots of naughty adventures! She likes expensive lingerie and just loves pleasing her fellas - a very warm welcome to yet another sparkling discovery here on Russian TGirls!
143 photos | 10:32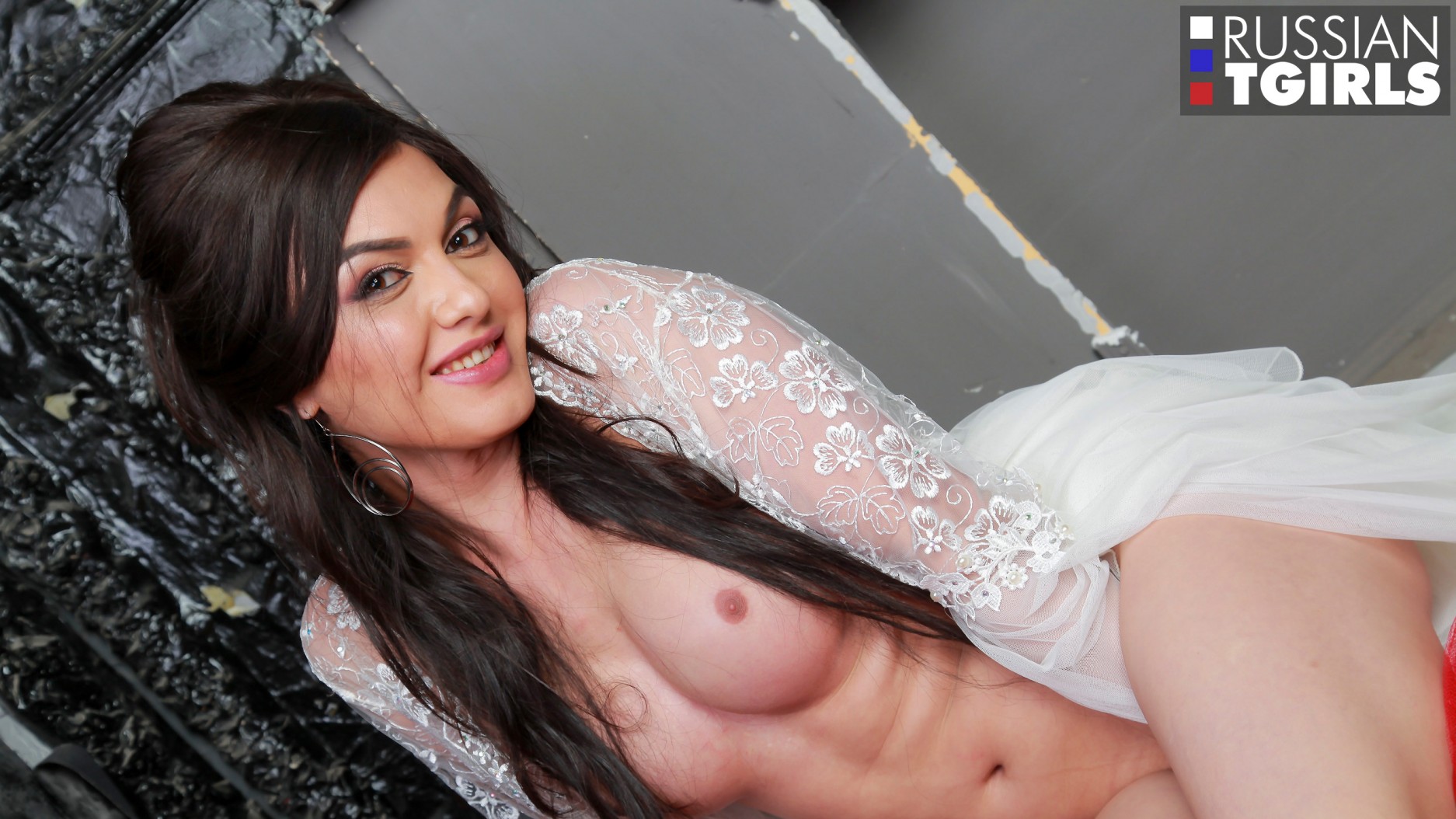 Added 16th Nov 2016
Say zdravstvuj to the utterly delicious Viktoria - an ultra classy Russian chick who is set to make a real splash! Viktoria leads a very healthy lifestyle and lives in her swanky apartment in the centre of Moscow. She has her own personal driver and enjoys the finer things in life. She tells us she'd like to make it big in the AV biz and has a fantasy of being fucked by numerous guys in a Grooby vid.....watch this space ;)