109 photos | 14:37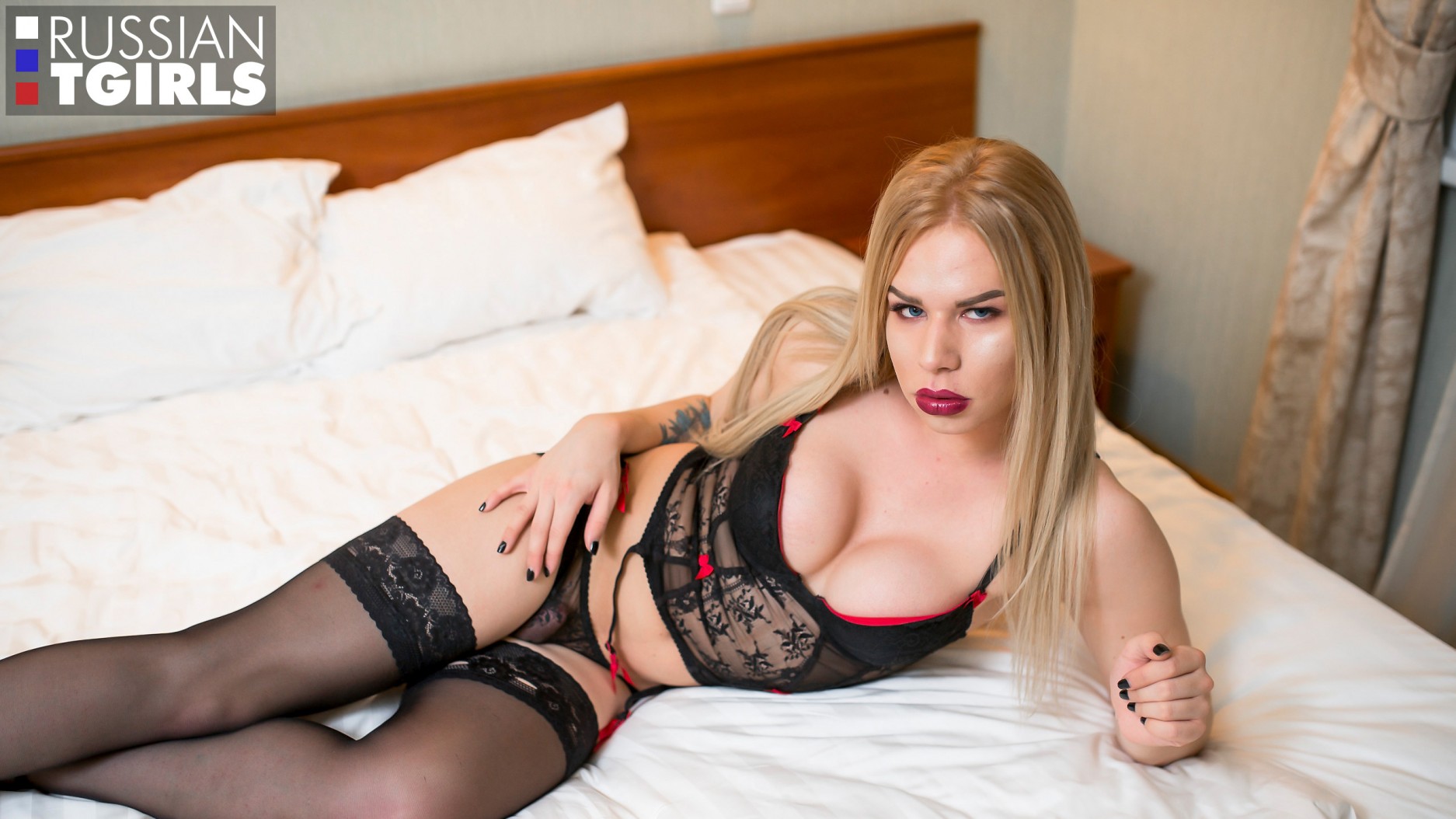 Added 2nd Feb 2017
ANOTHER stellar discovery back for her encore display today as we welcome the eagerly anticipated second exclusive of Moscow bombshell Snow White. A foxy blonde who just loves slipping into something slutty and putting on a show for her her admirers, Snow White is a pristinely kept beauty who we hope to be featuring a lot more in the coming months. Go get your fix of this raunchy Russian in crystal 4K definition right now!
139 photos | 14:26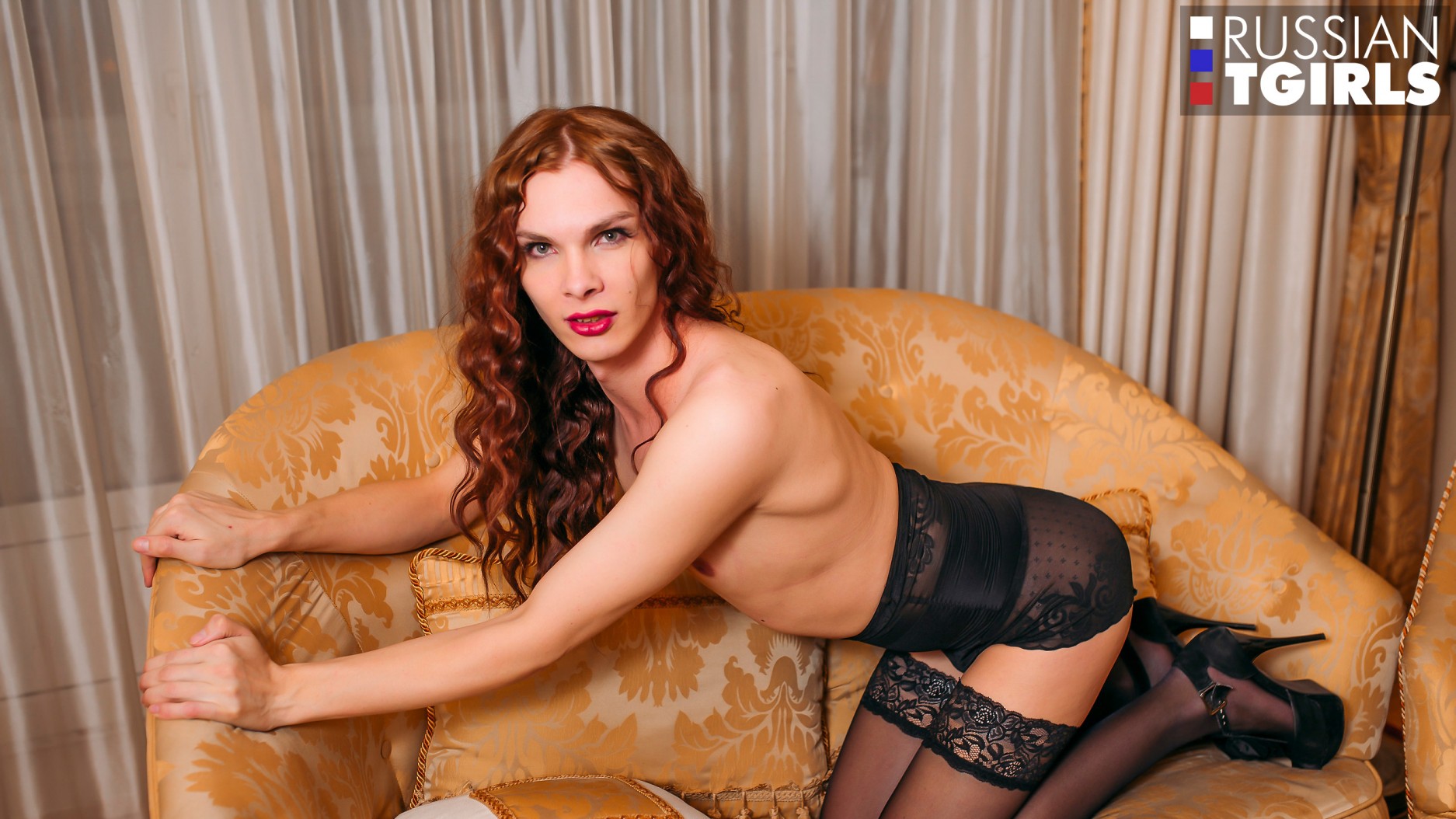 Added 31st Jan 2017
TWENTY TWO year old new girl Eva has a list of fantasies almost as long as those luscious legs! A self confessed nympho who loves to top guys, she's a dominant Moscow chick who knows exactly which buttons to press in the sheets. We've got a real live one here.....
120 photos | 15:04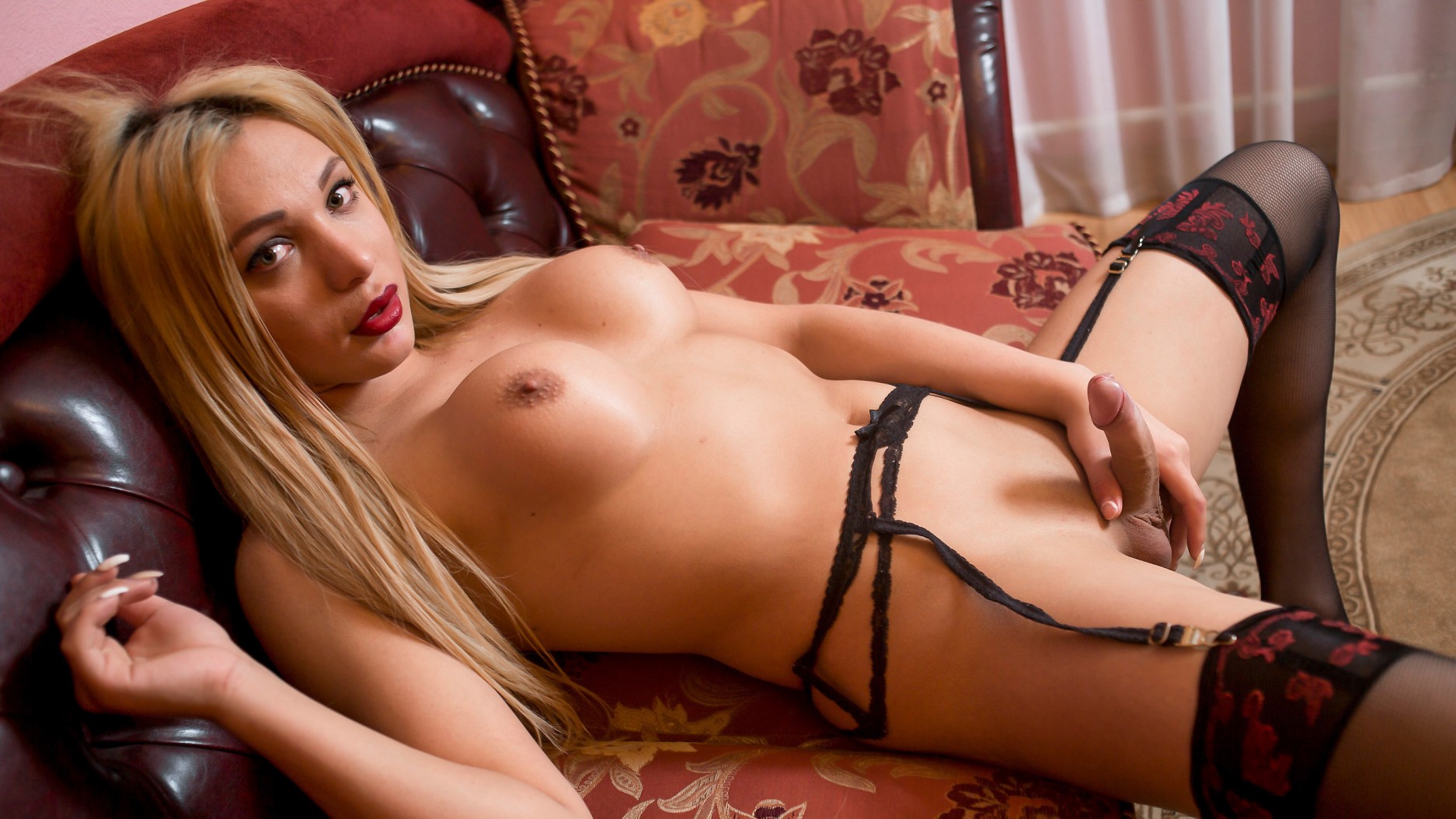 Added 26th Jan 2017
DAMMIT Kira Filiche is fine! A sizzling blonde who just oozes sex appeal, Moscow seductress Kira hit the ground running with her first explosive appearance earlier this month and today she is back to finish what she started as she invites us into her slutty little web for some serious dildo play and shecock stroking action! We love this girl!
137 photos | 16:59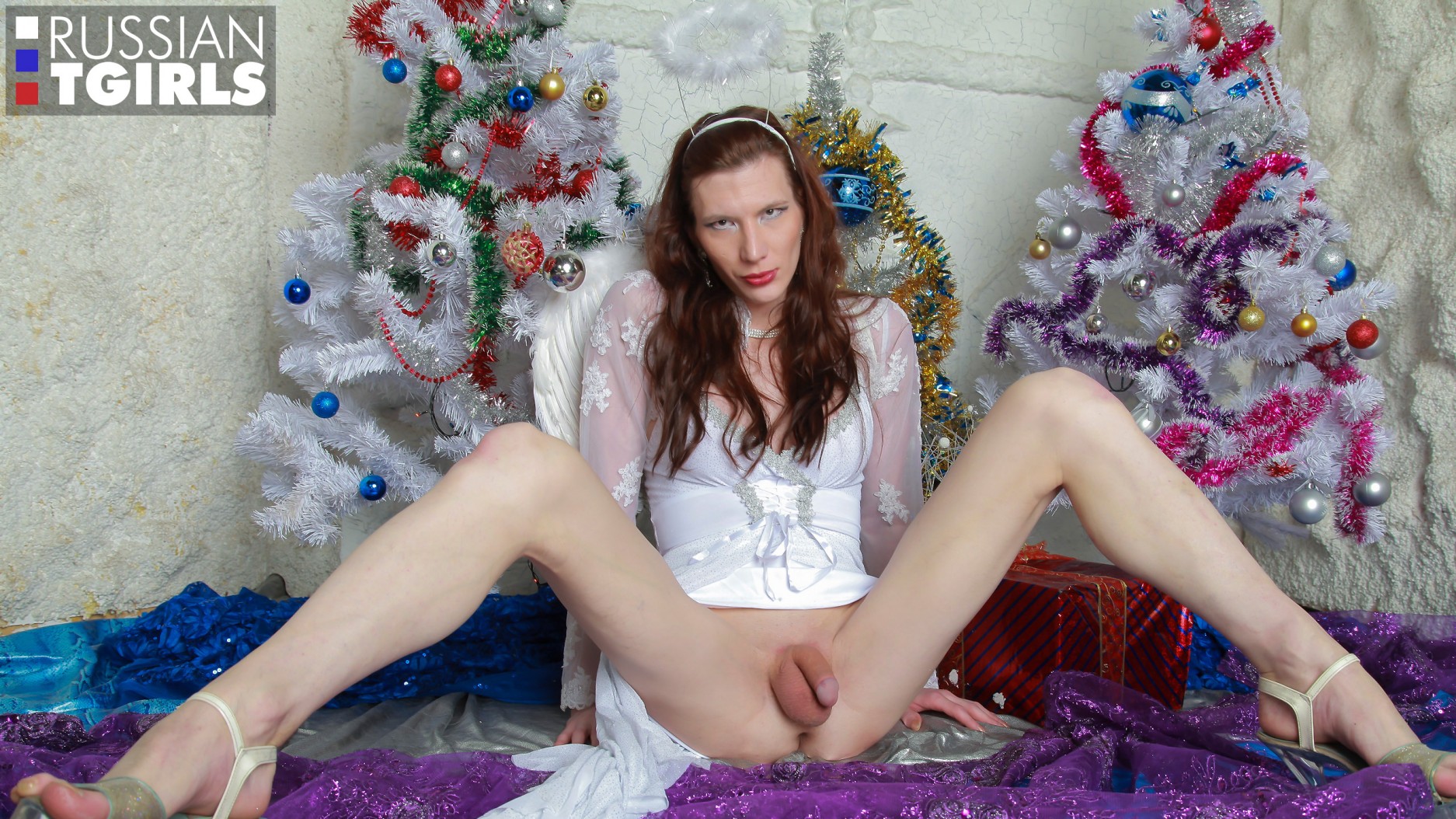 Added 24th Jan 2017
Ok, ok so we know the festivities are but a distant memory but when this lost Elvira set put aside especially for Christmas reappeared on our desks we thought it would be a damn shame to let such a naughty Russian's steamy encore shoot go to waste - so here we have it! Better late than never, Moscow redhead Elvira is back to strut her stuff and stuff her ass, in a fashionably late Christmas present bonanza! Booom!