116 photos | 9:39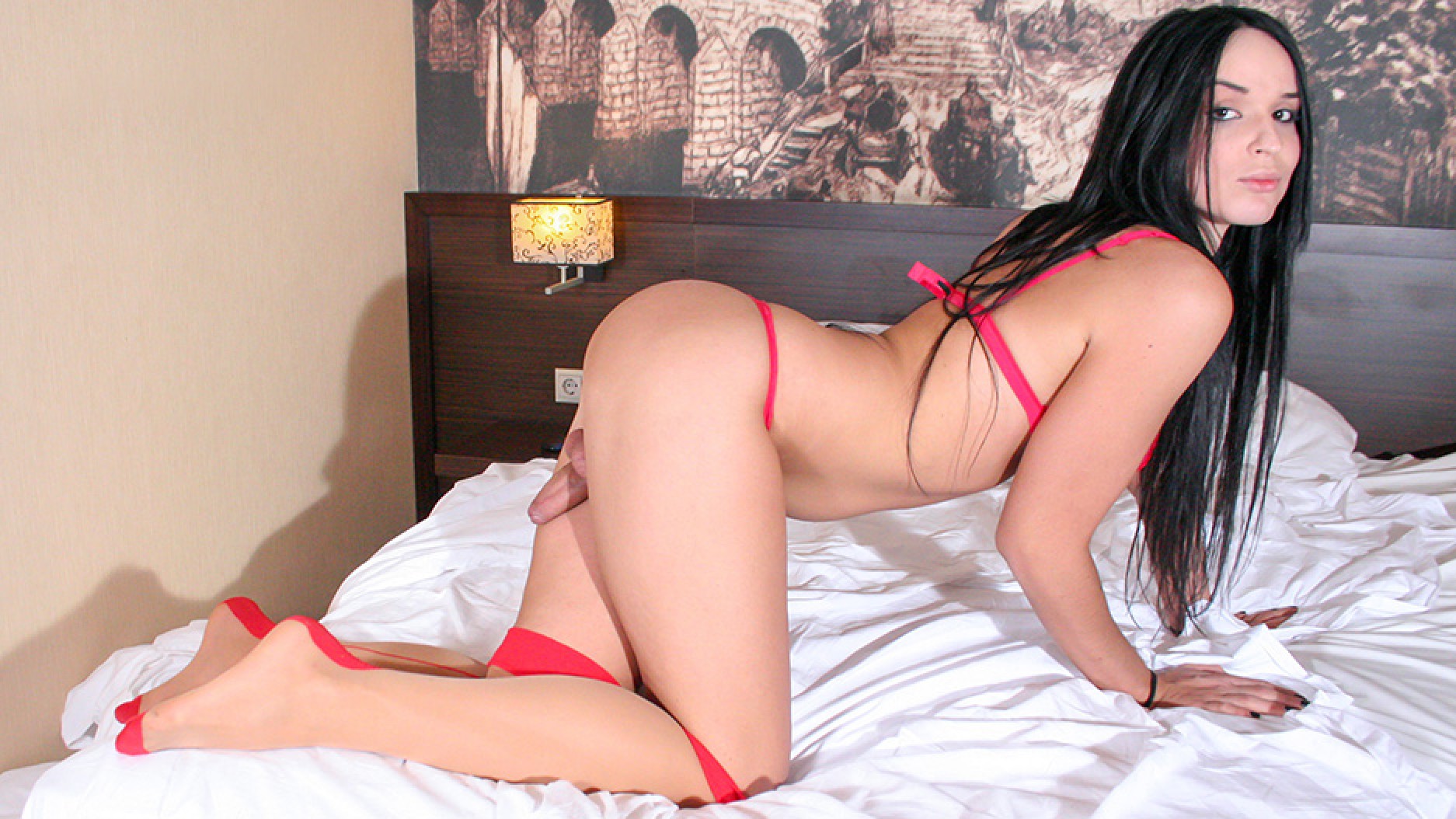 Added 7th Jun 2017
One of Russia's hottest seductress is here and the first thing you´ll notice about her is how glamorous and beautiful she is. Her makeup is stunning, her lips are appetizing and her eyes are sensual. She also got nice perky tits and a very tasty cock. Watch her as she does a great job getting naughty in front of the cam.
216 photos | 24:40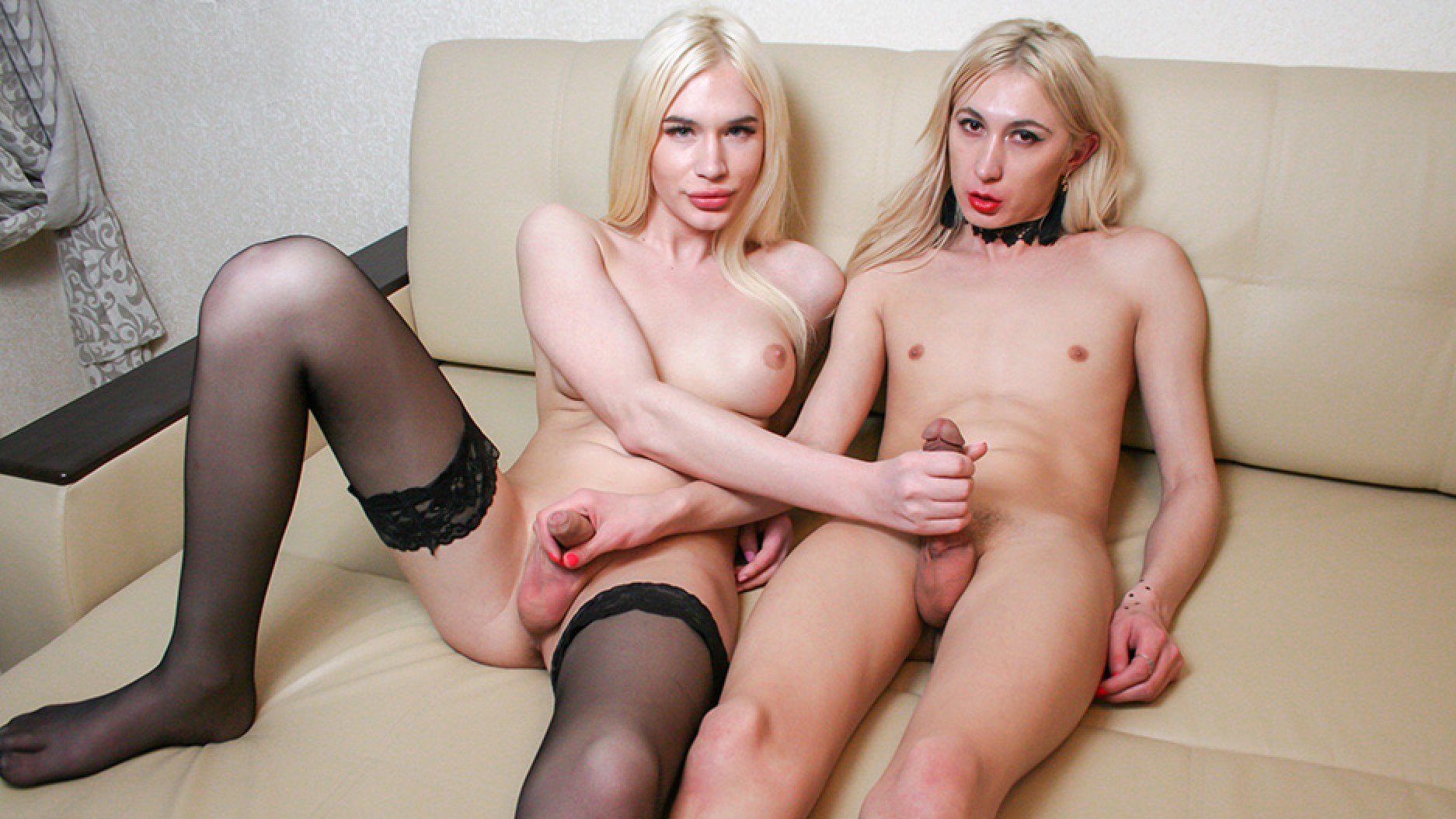 Added 31st May 2017
Hot tgirls Kristina and Alice wants to have some fun, and so they decided to do it with each other. They get each other naked and plays with one another hard cocks and sweet ass-pussies, and then make it even more hotter by getting into some hardcore sex! Enjoy!
115 photos | 13:52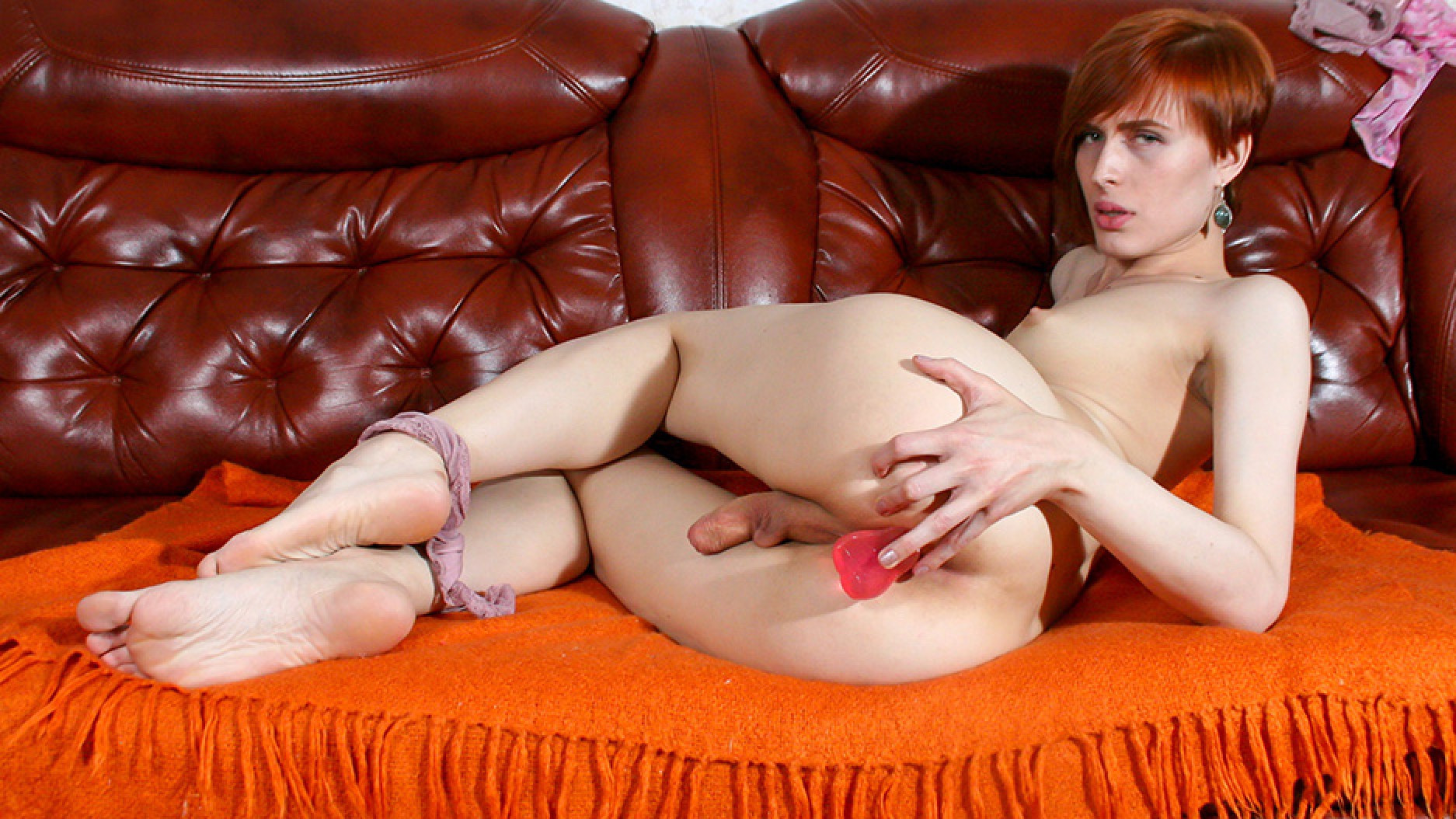 Added 17th May 2017
Man this tgirl has such a pretty face, and such a sexy cock! After some incredibly hot poses she went on to grab her dildo and started jacking her hard cock.
149 photos | 15:41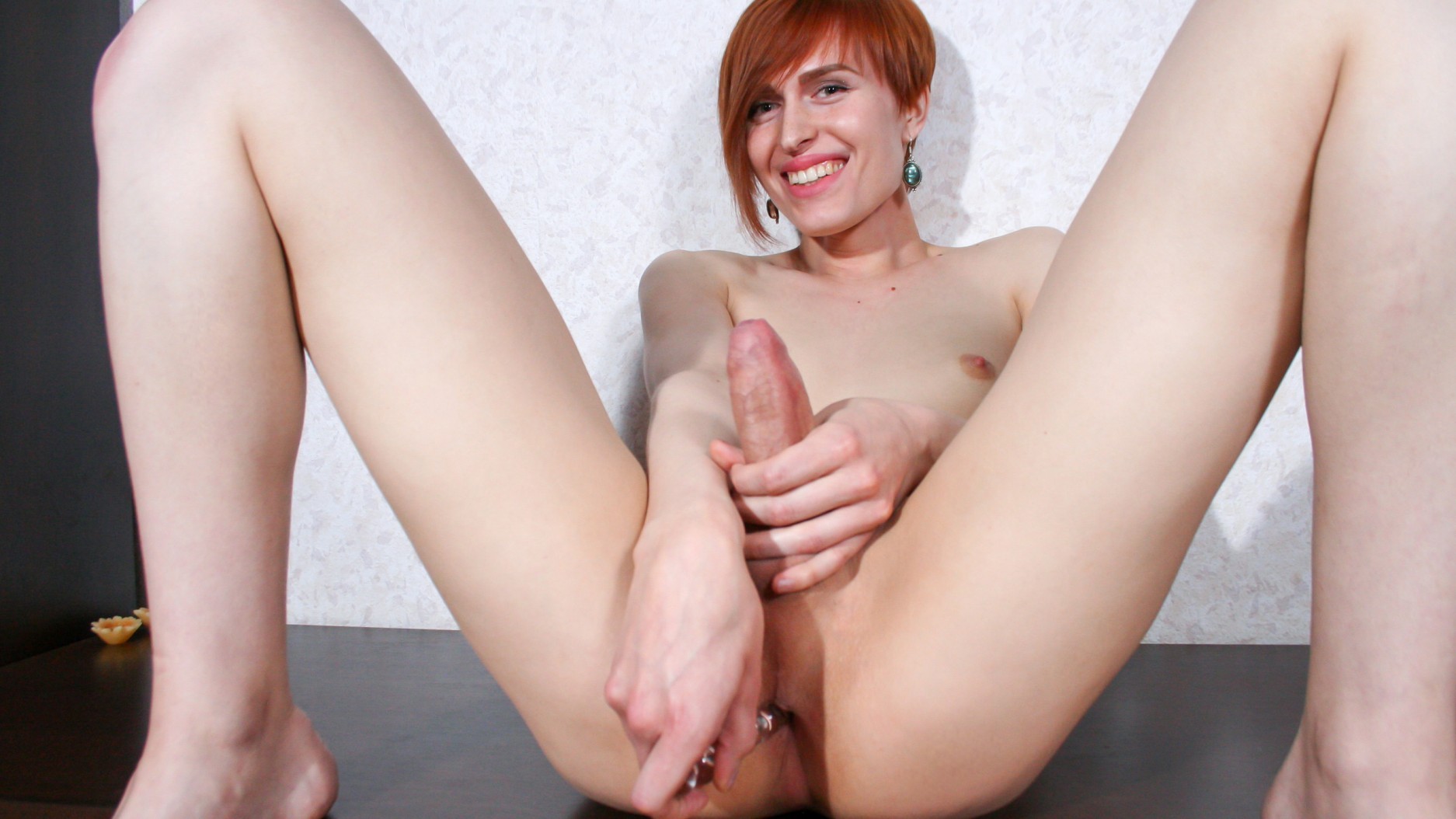 Added 3rd May 2017
We are proud to present to you the beautiful Kristina Veselova and for her first scene ever here on RTG, Kristina is sporting a denim jeans paired with nice shoes and a cute top she's taking a pose with it in front of the camera with an eye towards turning us on. All that matters to her is making your cock hard. So sit back, relax and enjoy Kristina's hot performance.