101 photos | 15:48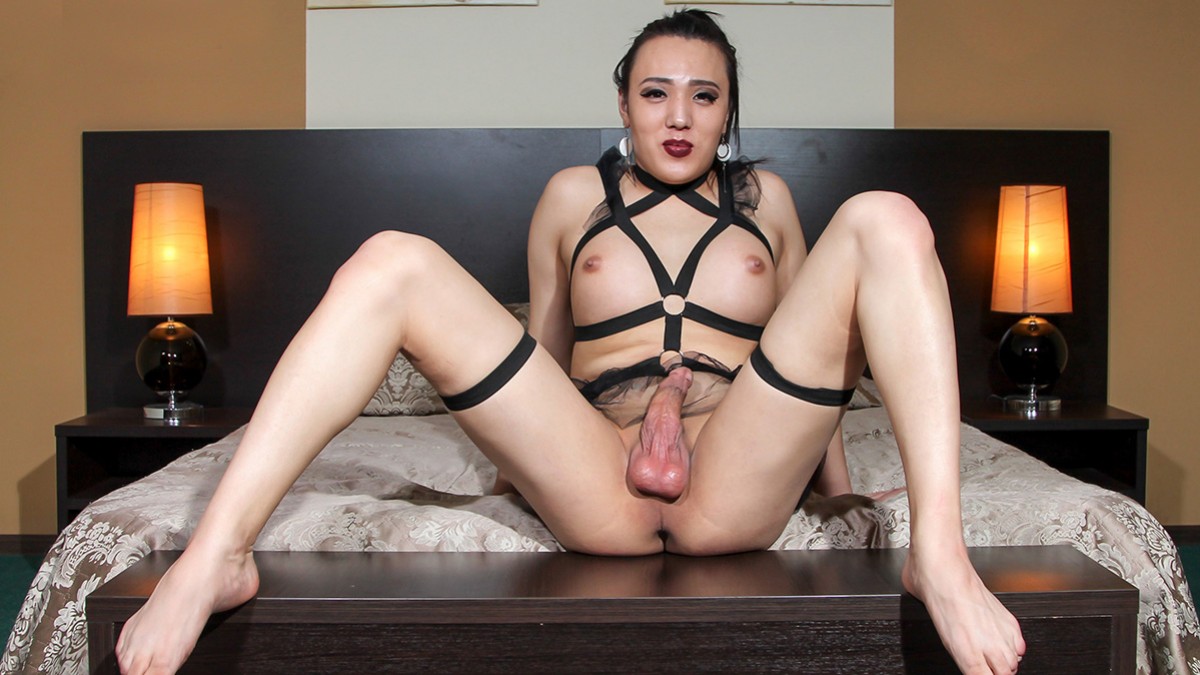 Added 15th Aug 2018
Bagira always wanted to try to get nude in front of the camera, so she decided to give it a try with Grooby lensman in Russia, Teodor Grekov. She is a sweet, fun and sexy teen and she definitely has a naughty side! Surely you will love Bagira's Russian-TGirls debut today!
117 photos | 17:05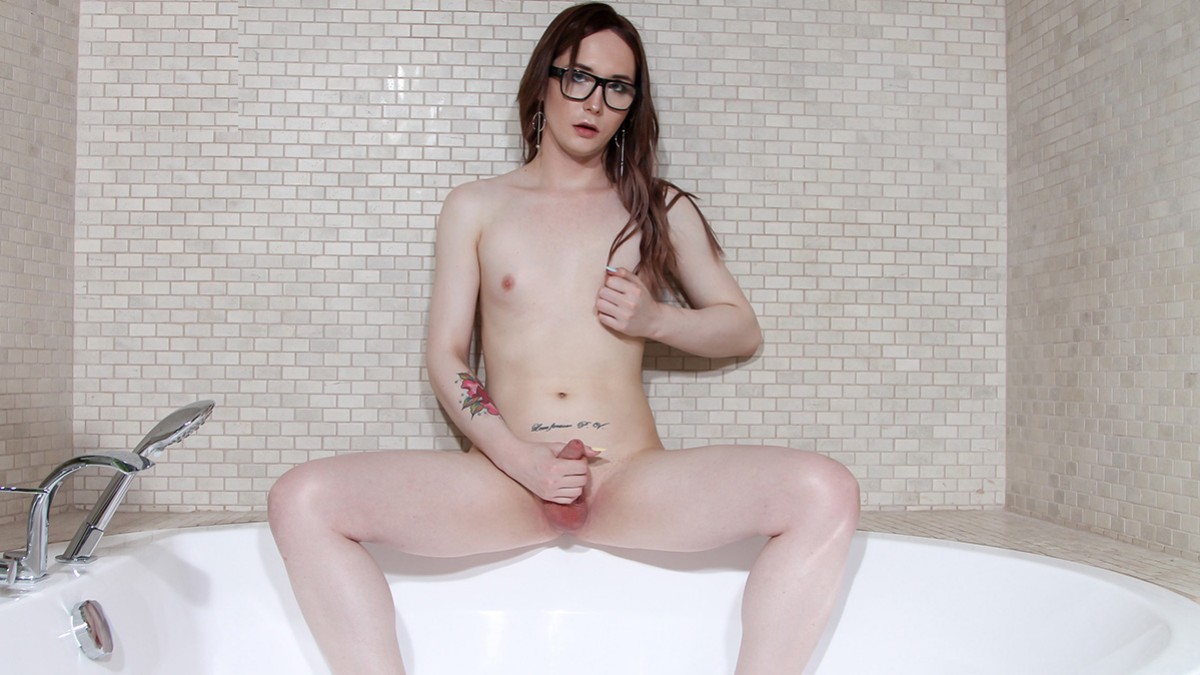 Added 8th Aug 2018
Eva Borisova is a drop-dead gorgeous brunette with an all natural body. She is such a playful doll. Watch Eva as she is ready to tease you and her body with her big black dildo. She just loves the attention!
100 photos | 17:48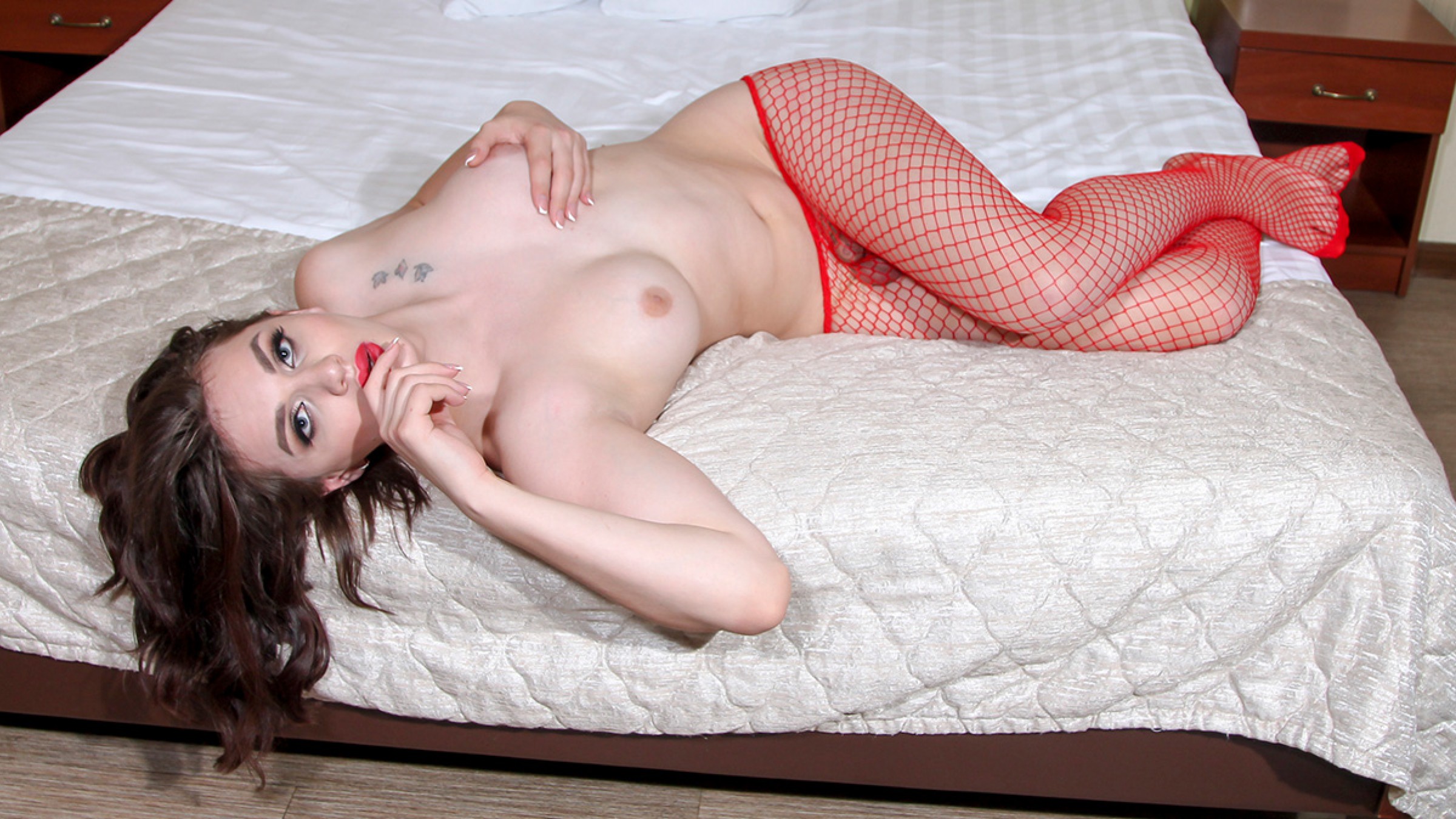 Added 1st Aug 2018
Vika Wolf is a very passionate lady. And this sexy nympho with a pretty face and sweet tight ass gets horny pretty quickly. You will know soon enough as she gently removes her outfit and lusciously rubs her body down to her rock hard cock until her cum drips.
166 photos | 21:04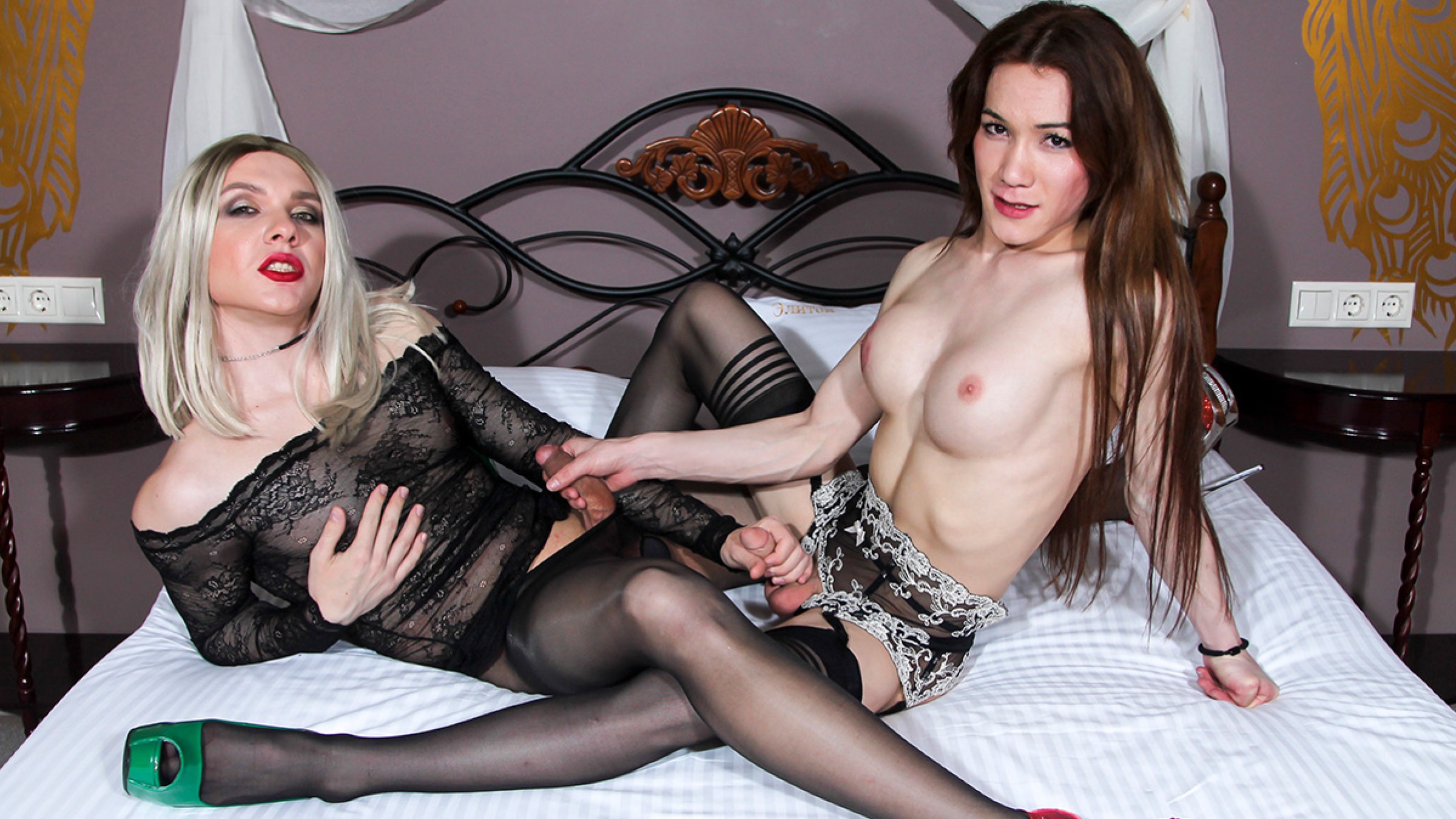 Added 25th Jul 2018
For today's amazing scene gorgeous and beautiful brunette Erika is paired with the ever lovely Kate Violin. These pretty Grooby girls just too hot in this mouth watering lesbian session sucking and fucking their hungry asses together giving each other a perfect orgasm that leaves them utterly satisfied. Enjoy!